Vitaya.be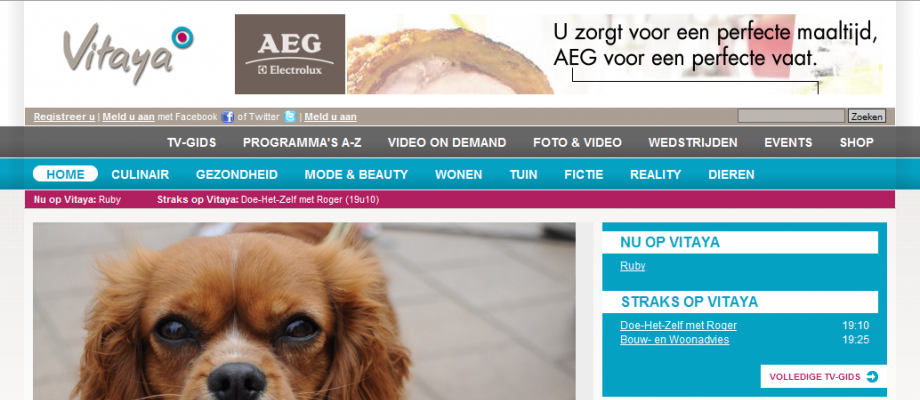 Vitaya.be is a drupal 6 website for a televsion station in Belgium.
I developed some custom functionality for this site.
This site was commissioned by http://calibrate.be
Who are you?
By knowing who you are you will be directed to a page where we have displayed all our drupal services relevant to your professional identity.