Thefoodmaker.be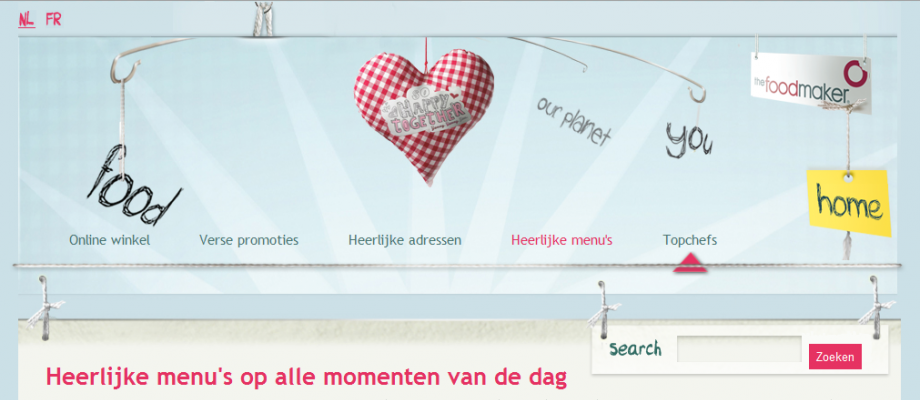 The foodmaker is a drupal 6 site combined with a flash animation.
My task on the project was analysis and presales time estimates.
This site was commisioned by http://www.calibrate.be/
Who are you?
By knowing who you are you will be directed to a page where we have displayed all our drupal services relevant to your professional identity.