On The spot Surf school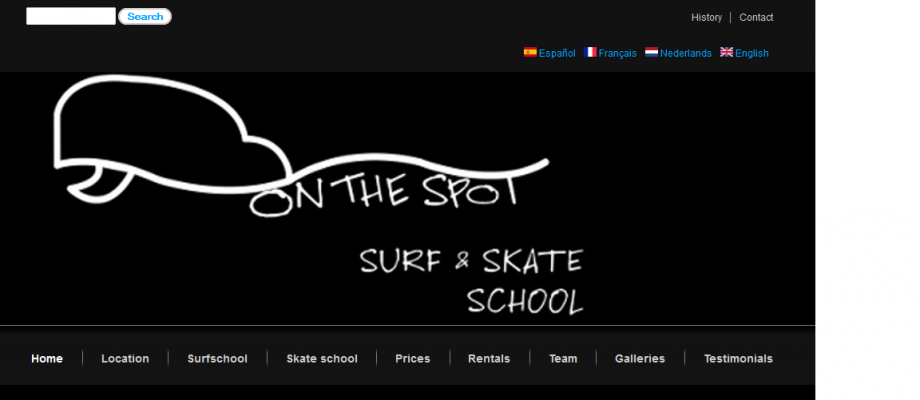 http://onthespotsurfschool.com
This website is a multilingual website for the on the spot surf school. On the spot surf school is a mobile surf school traveling the south of spain. Jochen and Alejandra are two passionate surfers running the school. Check it out you might see some cool surfing.
I did everything on this website.
Who are you?
By knowing who you are you will be directed to a page where we have displayed all our drupal services relevant to your professional identity.