Etexgroup.com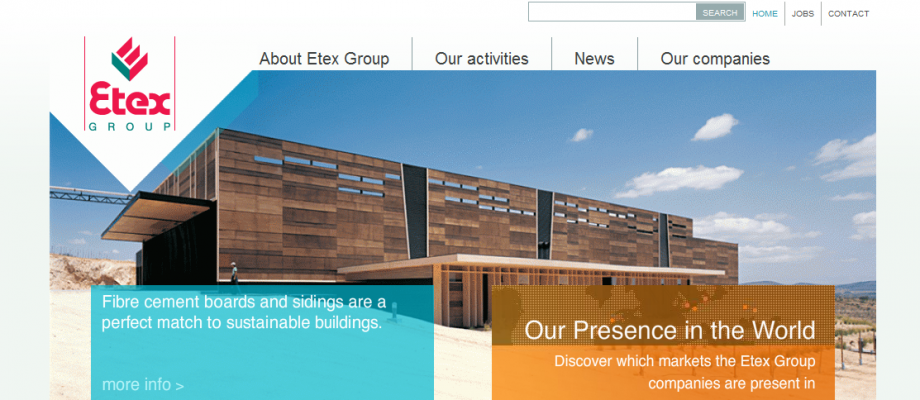 Etexgroup.com is corporate drupal 6 website.
My task was to setup drupal, install modules and write custom modules.
This site was commisioned by http://one-agency.be
For this site I made a custom module that controls a flash animated map. Everything reacts on the url so searches could still be bookmarked. The search can be controlled using the facets or the map. This map is a combination of drupal, jquery and flash. (http://www.etexgroup.com/companies/results)
Who are you?
By knowing who you are you will be directed to a page where we have displayed all our drupal services relevant to your professional identity.