Taxonomy Autocomplete Settings
This little module adds settings to the taxonomy autocomplete. You can configure an autocomplete widget for a vocabulary to set its autocompletion by matching anything in the searched string or by matching the beginning of a searched string.
http://drupal.org/project/taxonomy_autocomplete_settings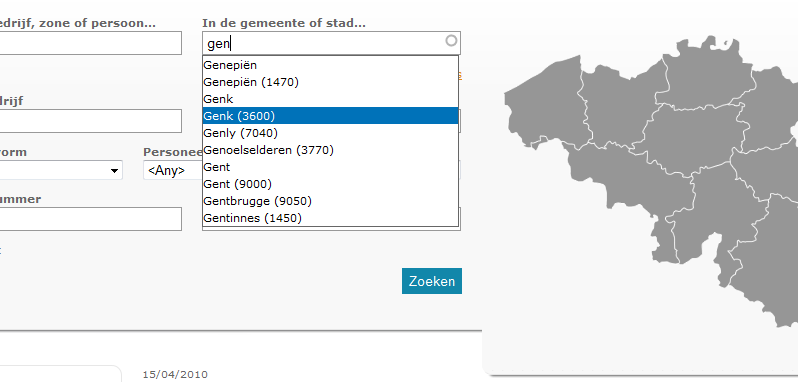 Who are you?
By knowing who you are you will be directed to a page where we have displayed all our drupal services relevant to your professional identity.