Drupal Team leading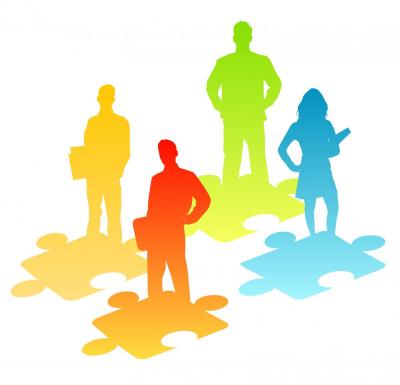 You want to increase your drupal developers performance?
Do you need someone to call on when it gets tricky?
You want someone who can manage complex development?
You want someone who can install a process that results in faster delivery and lower regression.

You want to reduce development costs and increase productivity?
Team leading
As a team leader I can teach drupal developers the best practices of drupal development and how to use a QA system resulting in higher code quality, faster delivery and lower regression.
As senior team lead I can make junior drupal developers twice as productive. The way to do this is to closely monitor their progress, support them in their decisions and guide them through the entire drupal development process.
As explained in the development process the drupal developers are encouraged to make decisions in team but guided by a team leader who has been there before they are protected from the obvious pitfalls. As an experienced drupal developer I know how coach these junior drupal developers, how to make them productive and how to make them learn fast. They wont get "stuck" anymore and devise malicious workarounds that will result in maintenance nightmares. Increase your teams performance. Reduce time waisted.
Even experienced drupal developers can benefit from a team leader. Especially the very specialised drupal developers can use the support of someone who keeps a birds eye view of the entire project and vision. Someone who can keep them informed about other parts of the system and how the cool features they are working on have to blend in to the project.
Team leading does not create overhead. A team lead makes sure that a team stays productive, challenged and motivated by showing as a team leader how development should be done. This means that as a team leader when you are done serving the developers that you follow the same standard set out and take a story and start developing.
Who are you?
By knowing who you are you will be directed to a page where we have displayed all our drupal services relevant to your professional identity.